Best Things to Do for Spring Break in Arizona
Arizona is ideal for an unforgettable spring break getaway with its stunning desert landscapes, vibrant cities, and endless outdoor activities. Whether you're looking for a relaxing break or an adventure-filled escape, you'll find plenty of ways to make the most of your spring break in Arizona. 
So, pack your bags, grab the sunscreen and prepare for the best spring break vacation in Arizona. 
Spring Training
Cactus League Spring Training is a seasonal favorite in the Greater Phoenix area every February and March. For baseball enthusiasts, there's nothing quite like it – sunny weather, budget-friendly tickets, and a chance to get up close with some of Major League Baseball's big names! It doesn't get much better than this for fans of America's favorite pastime.
The Phoenix Zoo
From stingray encounters to shops and cafés, you'll have an unforgettable experience with more than 3,000 animals in the lush gardens and water landscapes at the Phoenix Zoo! The family-friendly atmosphere will provide hours of entertainment for the whole family. 
Museums
Embark on a journey of knowledge and exploration today at Arizona Science Center, one of the nation's most prestigious science education destinations. Uncover a realm of imaginative possibilities as you discover all this premier destination offers! Explore hands-on exhibits, the magnificence of planetarium shows, and live programming that give visitors an in-depth look into the science behind the world around us. 
Hiking
Conquer the iconic Camelback Mountain, which rises to an impressive elevation of 2,704 feet! The hike is a perfect tourist activity for visitors in Phoenix – it's swift and provides stunning panoramic views of the valley. Situated between Phoenix, Scottsdale, and Paradise Valley in the Cathedral Rock Recreation Area, this popular hiking spot is a favorite destination for locals and travelers. 
Day Trips
Flagstaff is an excellent destination for a fun and exciting spring break vacation. Flagstaff is a perfect destination for those who want to experience both the tranquility of nature and the hustle and bustle of urban life. With San Francisco Peaks in its backdrop, it's time for you to get ready for an action-packed day at Arizona Snowbowl! Put your skis or snowboard on and be prepared to have some fun during spring skiing–it's going to be unforgettable! Then, walk around the historic downtown, which showcases local stores, eateries, pubs, and live music spots.
Just two hours from Phoenix, you can explore Sedona's captivating beauty. So whether you're searching for exhilarating hikes among the red rocks or some much-needed time for introspection and healing – you can find solace here in this unique corner of Arizona.
Sedona is a beloved destination for those seeking to foster personal growth and experience meaningful transformation. People flock to the breathtaking red rocks searching for inspiration, vitality, and spiritual awakening. From captivating scenery to various attractions designed to nurture your soul – you'll find all that you need in Sedona!
Sedona is an outdoor enthusiast's dream come true; you can take a hike, bike ride, or relish the beauty of a glorious sunset! But, if that isn't enough for you, feel free to explore Sedona from the back of a pink jeep, on horseback, or even up above with hot air ballooning and helicopter rides.
There's something magical about Sedona, and it's a perfect place for the spiritual and personal enrichment of the body and soul.
Book Your Trip with Gather Vacations
To experience the best of Arizona during spring break, let Gather host you and your loved ones at one of our incredible homes to serve as your home away from home while you explore all that the Grand Canyon state offers.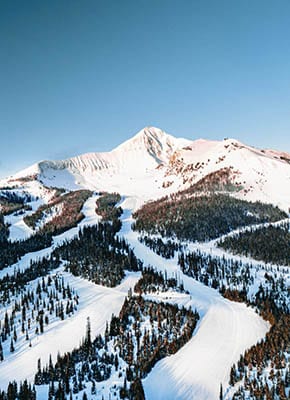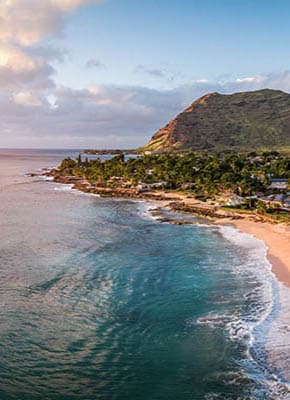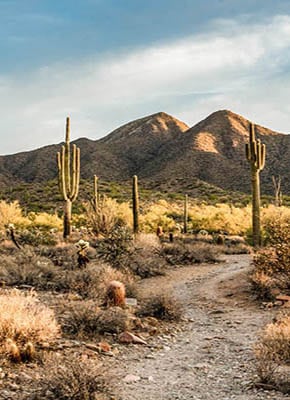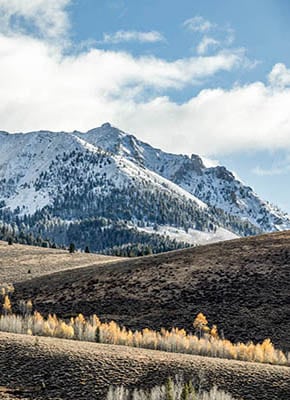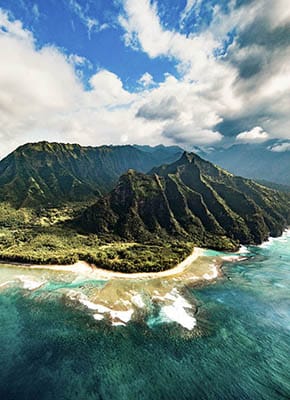 CONTACT US
Not sure where to stay?
We can help.
Contact Us