5 Tips for Planning a Luxury Vacation
| Travel Guide, Vacation Planning
When planning a luxurious getaway that surpasses your expectations, vacation rentals offer unparalleled comfort, privacy, and style. Whether you're looking for an extravagant beachfront villa or a charming mountain chalet, vacation rentals offer a one-of-a-kind experience that traditional accommodations cannot replicate.
To make your luxury vacation planning a breeze, we've compiled a comprehensive list of tips and tricks that cover the essential topics: knowing what you want, setting a budget, booking early, and doing your research. So, get ready to sit back, relax, and plan your dream getaway!
Know what you want
When planning a luxury vacation, it's crucial to research and explore different destinations that align with your interests and preferences. Researching destinations can help you narrow your choices and find the perfect vacation rental that meets your needs.
Once you have a clear idea of your preferred location, consider the type of property that will best suit your needs. Whether you're looking for a cozy cabin, a modern villa, or a historic estate, many vacation rental options are available to suit different tastes and styles.
It's also important to factor in your group's size and preferences when choosing a luxury vacation rental. For example, if you're traveling with children, look for properties with outdoor space and activities to keep them entertained. Alternatively, a more secluded and intimate property may be the better choice for a romantic getaway.
By considering all these factors and finding the right vacation rental, you can ensure a memorable and enjoyable luxury vacation experience. With the right planning and research, you can find a vacation rental that meets all your needs and creates unforgettable memories.
Set a budget
When setting a budget for your luxury vacation, it's crucial to consider all expenses, not just accommodations. Transportation, activities, dining, and other costs can add up quickly, so planning is essential. In addition, researching your destination ahead of time can help you better understand the average cost of living and budget accordingly.
To ensure that you stay within your budget, it's essential to be conscious of your spending and make necessary adjustments along the way. For example, consider cutting back on some expenses or opting for more affordable options that still provide an enjoyable experience. By being mindful of your spending, you can enjoy a luxurious vacation without breaking the bank.
Do your research
When searching for the perfect luxury vacation rental, it's essential to take the time to conduct thorough research. With so many options available, exploring different properties and comparing prices, amenities, and locations is vital to ensure you find the one that meets your needs and expectations.
One way to better understand the property is by reading reviews from previous guests. Doing so lets you get a sense of their experiences and determine whether the rental is the right fit for you. Additionally, reading reviews can help you identify any potential issues or concerns you may want to address with the owner or manager before booking.
Book early
To secure your dream luxury vacation rental, booking early is essential. Due to the popularity of vacation rentals, these properties are typically booked up months in advance, especially during peak travel seasons. Planning and booking early ensure you get the rental you want and avoid any last-minute stress or disappointment. In addition, booking early provides you with the opportunity to take advantage of special rates or discounts, allowing you to save some money on your luxury vacation.
Booking early also gives you more time to plan your itinerary and make necessary arrangements for your trip. Once you've secured your vacation rental, you can start researching and booking activities, making restaurant reservations, and arranging transportation. This way, you can make the most of your luxury vacation and ensure everything is organized before you arrive.
It's important to note that booking early doesn't mean you can't be flexible with your plans. Many vacation rental properties have flexible cancellation policies that allow you to change your plans if needed. Before booking, check the terms and conditions to ensure you know the cancellation policy.
Another benefit of booking early is that you have a more comprehensive selection of vacation rentals to choose from. As properties book up quickly during peak travel seasons, you may find that the options become limited if you wait too long to book. By booking early, you can find the perfect luxury vacation rental that better meets your needs and preferences.
Overall, booking early is a crucial step in planning a luxury vacation rental. It allows you to secure the rental you want, save money, and have more time to plan your trip. So, if you're dreaming of a luxurious getaway, start planning early to make your dream vacation a reality.
Enjoy your stay
After all the planning and preparation, it's finally time to kick back and enjoy the fruits of your labor at your luxury vacation rental. So take a deep breath, relax, and take in all the features and amenities that made you choose your rental in the first place. Whether it's a spectacular view, a private pool, or a cozy fireplace, allow yourself to indulge in the luxury surrounding you. 
Take time to indulge in the activities you enjoy most, whether reading a book, trying a new restaurant, or exploring a new city. You can recharge and return home feeling refreshed and renewed by doing things that bring you joy. It's time to recharge and create unforgettable memories, so take a break from the hustle and bustle of daily life and fully embrace this experience. Take advantage of the surrounding area by exploring nearby attractions, tasting local cuisine, and trying out new activities.
The Gather Difference
At Gather, we are dedicated to offering exceptional luxury vacation rentals that cater to your preferences. Whether you're looking for a beachfront villa or a mountainside retreat, we have options to suit your needs. Our team is committed to providing you with a memorable experience, and we are always available to assist you in creating the perfect luxury vacation. Check out our vacation rentals across top-rated destinations, and let us help you plan your dream getaway.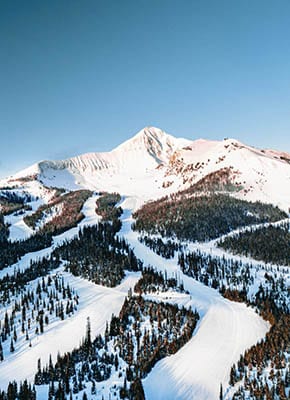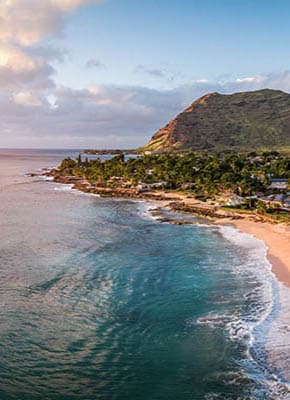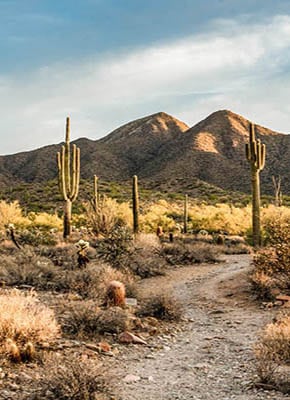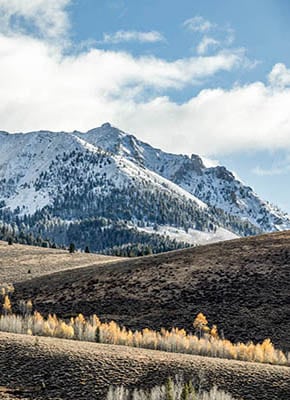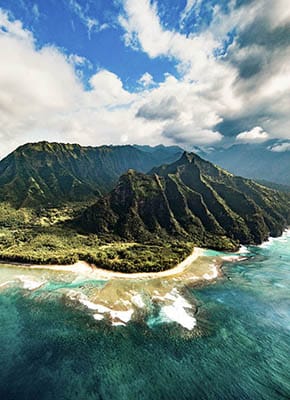 CONTACT US
Not sure where to stay?
We can help.
Contact Us