10 Eco-Friendly Upgrades for Vacation Rental Property Managers to Implement in Their Portfolio
| Vacation Rental Property Manager Guide
Staying up-to-date with eco-friendly amenities that improve vacation rental properties' sustainability and guest experience is crucial for property managers. These upgrades not only benefit the environment but are also popular amenities that guests seek. Property managers can reduce their environmental impact and improve their bottom line by identifying which upgrades best suit each property and educating homeowners on their return on investment.
As a vacation rental property manager, one of the best ways to improve your properties' sustainability and guest experience is by exploring eco-friendly upgrades. By identifying which upgrades work best for your portfolio and educating your homeowners on their potential return on investment, you can reduce the environmental impact while improving your bottom line.
In this blog, we'll discuss ten eco-friendly upgrades that vacation rental property managers can consider for their properties and educate homeowners about. 
Install Low-Flow Toilets: Low-flow toilets use less water than traditional toilets, helping to conserve water and reduce your property's environmental footprint.
Use Energy-Efficient Light Bulbs: Switching to energy-efficient light bulbs can help reduce your energy usage and save you money on your electricity bill.
Install Programmable Thermostats: Programmable thermostats allow you to set the temperature in your vacation rental property according to your guests' schedules. This helps save energy and ensures that your guests are comfortable.
Use Eco-Friendly Cleaning Products: Using eco-friendly cleaning products can help protect the environment and reduce your guests' exposure to harmful chemicals.
Provide Recycling Bins: Providing recycling bins in your vacation rental property encourages guests to recycle and reduce their environmental impact.
Install Solar Panels: Installing solar panels can help reduce your property's reliance on non-renewable energy sources and save you money on your electricity bill.
Use Smart Irrigation Systems: Smart irrigation systems use sensors to detect the moisture levels in the soil and adjust watering accordingly. This can help conserve water and save you money on your water bill.
Offer Electric Vehicle Charging Stations: Offering electric vehicle charging stations in your vacation rental property is a convenient and eco-friendly amenity that can attract environmentally conscious guests.
Provide Reusable Water Bottles: Reusable water bottles in your vacation rental property encourage guests to reduce their use of single-use plastics.
Use Sustainable Materials: When renovating or updating your vacation rental property, choose sustainable materials such as bamboo flooring or recycled glass countertops. This reduces your environmental impact and can offer guests an attractive selling point.
The Gather Difference
In conclusion, taking steps towards a more eco-friendly vacation rental property is not only beneficial for the environment but can also be advantageous for property managers and homeowners.  By implementing the upgrades discussed in this blog, property managers can reduce their environmental impact, lower utility bills, and appeal to guests seeking sustainable amenities.
To maintain a competitive edge and attract guests who value sustainability, it's crucial for vacation rental property managers to implement eco-friendly upgrades in their properties. As property managers, assessing which upgrades would be most beneficial for each property and educating homeowners on the return on investment is essential. 
Don't hesitate to take action today and make your properties more eco-friendly with the help of Gather's expertise and support. Contact us to learn more about how we can assist you in creating a more sustainable and successful vacation rental portfolio.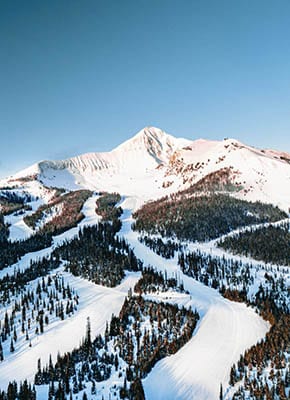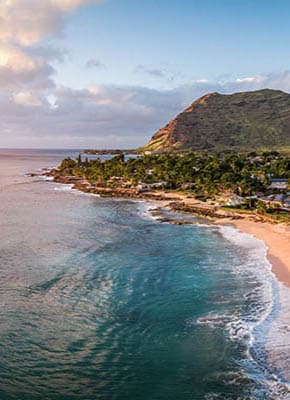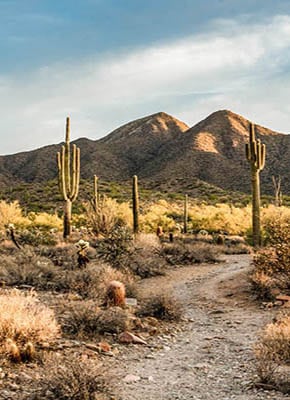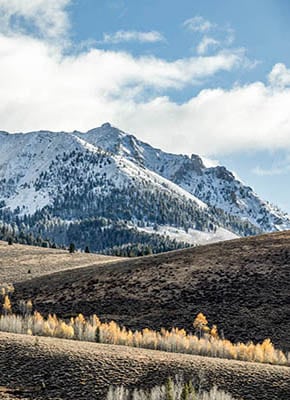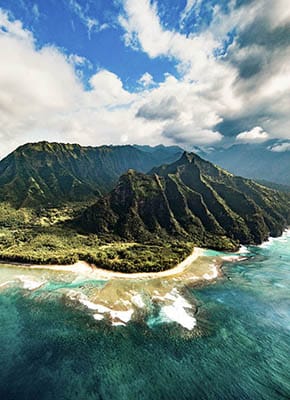 CONTACT US
Not sure where to stay?
We can help.
Contact Us